Our history and inventions
Ecosa Foams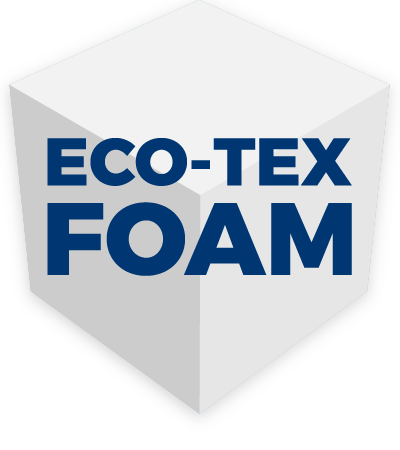 Ecosa invented ECO-Tex Foam using Open-cell technology. We introduced ECO-Tex in the 3rd upgrade of the Ecosa mattress. This layer is very bouncy like latex however ECO-Tex has 1.3 times the durability and 3.2 times better air circulation compared to the old latex we used.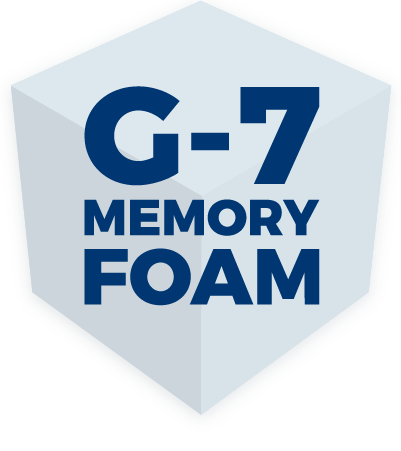 Ecosa's G-7 Memory Foam has been introduced since the first generation of Ecosa Mattress, which provides higher thermal conductivity than standard memory foam. This foam has brought us thousands of happy customers because of its cooling effect and the amazing contour to your body.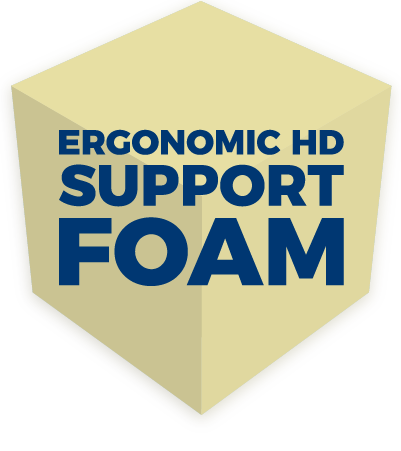 The Ergonomic Support Foam is by far the greatest invention of Ecosa. The Ergonomic design has allowed the mattress to feel comfortable without any comfort layer.
2017
December
We launched ecosa.com in the USA.
November
Over $30 Million in sales.
September
Ecosa mattress 3.0
New open-cell layer
New G-7 memory foam
New ergonomic design
July
Over 7000 On-site customer reviews, 99.8% satisfaction rate.
June
2,877 Google Reviews in 12 months, over 99% satisfaction rate.
June
Ecosa mattress Upgrade 2.0
Adding adjustable firmness 3 in 1 and waterproof layer.
2016
September
We launched ecosa.com.hk in Hong Kong.
June
Featured in the Herald Sun
May
We got our first $1 Million in sales.
We launched ecosa.co.nz in New Zealand.
March
Featured on news.com
January
Our wine test video reached 2 Million views on Facebook. Things started to kickoff.

2015
October
We launched our first official website ecosa.com.au in Australia
One perfect firmness mattress that fits everyone.
Ecosa mattress - 1st generation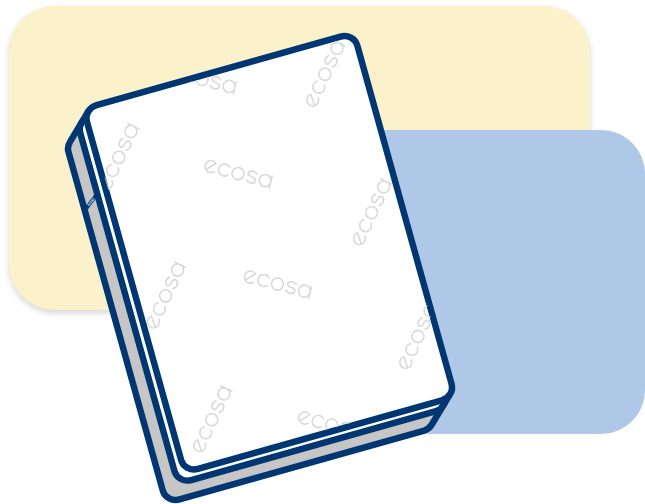 2014
Ecosa is founded in Melbourne, Australia to help people sleep better. Our research and development team have studied and tested extensively to bring you the best mattress.
A Start