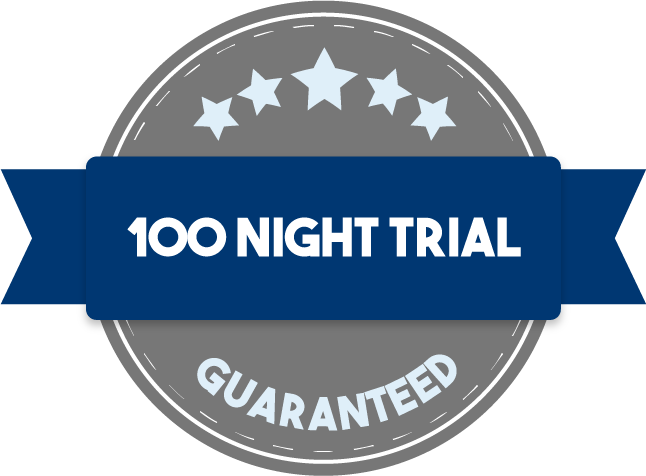 100 Night Trial
We invite you to try the Ecosa Mattress and Ecosa Pillow for 100 days and let your body decide.
Our rules are simple. If you don't like it, we refund it!
If you're not completely satisfied within 100 nights of sleeping on your new Ecosa mattress and/or Ecosa Pillow, you may return it for any reason, and you are entitled for a full refund or exchange it for a different mattress/pillow size & model.
Great things take time! To be eligible for return, you must have been sleeping on your Ecosa mattress and/or Ecosa Pillow for a minimum of 14 nights. It can take anytime between 2-4 weeks for your body to adjust to any mattress/pillow. If you are not completely satisfied after this trial period, contact us within 100 nights of purchase to initiate a return.
Ecosa will cover any additional shipping expenses.
Ecosa will never resell a used mattress/pillow, your original mattress/pillow will likely be donated to charity. These collections can take up to 10 business days. If an alternative pickup is necessary, the related charges for the original mattress/pillow will be covered by Ecosa. All collections will be done within business hours.
Please note that, in all cases, the original receipt showing proof of purchase is required.
Any mattress, pillow and/or topper that has mould, dirt, stains, smells, or bed bug infestations resulting from poor mattress/pillow care are no longer eligible for a mattress/pillow return nor replacement. This applies even if the mattress/pillow still falls within the 100-night trial.
This policy is limited to one (1) mattress/pillow to be returned or exchanged per household, and it must be exercised directly with Ecosa no later than 100 nights after delivery of your mattress/pillow.
In the case of an exchange, you'll be responsible only for any difference in pricing.
Free Shipping
---
Free Returns
Our Return Process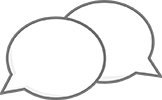 Contact us

We will organize a free pick up

100% Full Refund
(No cost at all)
Returned mattress will be donated to charity.
Frequently asked questions
If for any reason you are not happy with the Ecosa, just email us to let us know and we will arrange to have the mattress collected by the Salvation Army to be donated to families in need. Once the mattress has been collected you will be issued with a full refund.
There is no need to keep the boxes or packaging, if a return is required the charity will collect the mattress at full size as long as it is in clean condition with no rips, tears or stains.
Ecosa will arrange to have the mattress collected by the Salvation Army to help families in need.