Compare The Ecosa Mattress To Other Brands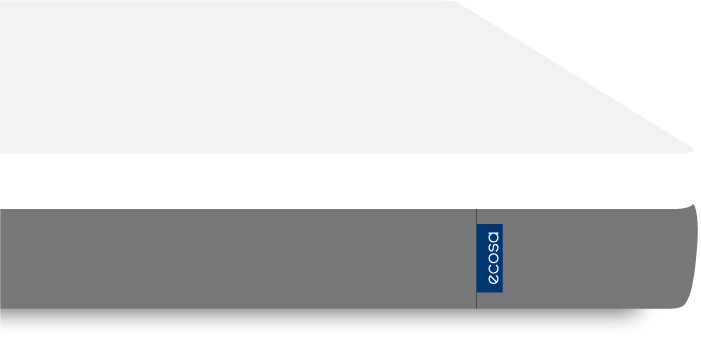 VS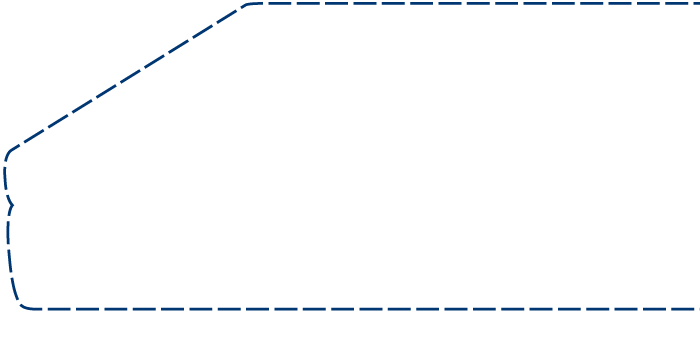 Ecosa

Online Mattress Brands

Retail Mattress Brands

$950

$850-2000

$900-15,499

SOME
SOME
FEW

Ergonomic Spine Alignment

FEW

Zero Disturbance Technology

MOST
SOME
SOME
FEW
What makes Ecosa unique?
Adjustable Firmness
Switch easily to your desired firmness layer. Medium, medium-firm, or firm? No problem.
Warranty
Worry-free for 15 years. Not just 10.
Waterproof
Avoid dust mites and other allergenes with our liquid and oil-absorbent inner cover. It's the best way a mattress can combat bodily oils, sweat, and even pet hair!
Price
Just $950 for a QUEEN mattress right now. Why pay more?
Extra Coolness
Stay cool with a mattress that breathes. Our advanced air circulation system includes three breathable layers: open-cell foam, gel memory foam, and ergonomic foam.
Shop The Mattress
Reviews
Site Reviews
based on 6000+ reviews
---
Google Reviews
based on 2000+ reviews