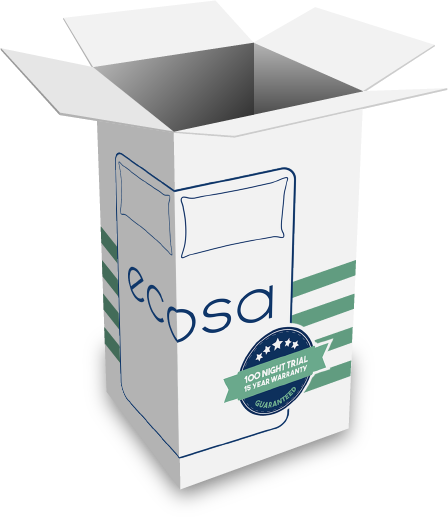 Q
What is a mattress in-a-box?
It's a mattress compressed and rolled up to fit into a small box. This makes it much more cost-effective and convenient for transport and storage. While most mattresses can be compressed, not all mattresses in-a-box are made the same.
The Ecosa mattress is a premium quality mattress in-a-box. Our mattress uses the best materials we can find to give you the maximum comfort of sleep and back support.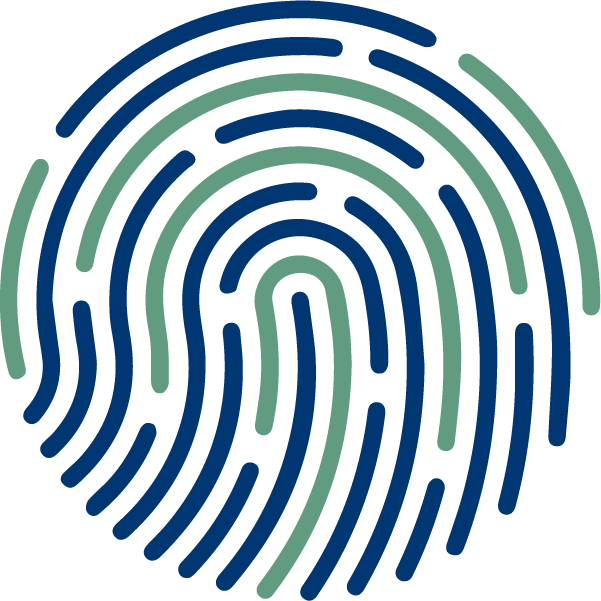 Q
What makes Ecosa mattress unique?
We spend all our efforts in designing and improving only one type of mattress – the perfect mattress.
The Ecosa mattress has a patent for our adjustable, cooling, and ergonomic design. All foams are also uniquely designed by us, and exclusively for the Ecosa mattress!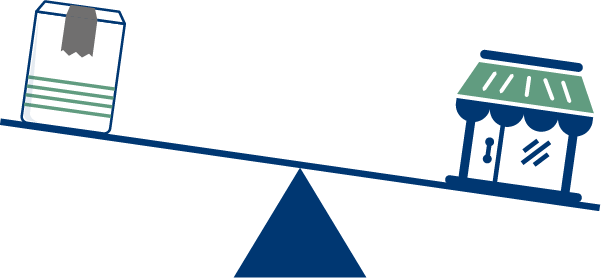 Q
Why is Mattress in-a-box cheaper than retail?
Retail stores can get really expensive. Retailers often have premium locations and highly-commissioned salespeople. All these costs can double what you need to pay for your mattress.
Ecosa sells purely online with a 100-day risk-free trial. Not only you will save money by skipping the showroom, you will get to try the mattress at the comfort of your home.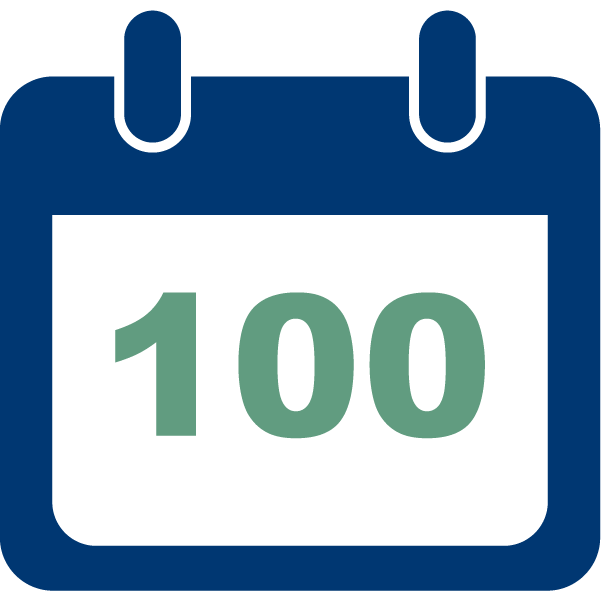 Q
What are the terms and conditions for the Ecosa 100-day trial?
You can return your mattress for any reason within 100 days from delivery. We have a limit for returning 1 mattress per address.
If the Ecosa mattress isn't perfect for any reason, we'll organize a free pick-up and refund you the full amount. Ecosa will not resell a used mattress. Depending on the location, any returned mattress will be donated to charity to help less fortunate families. We only ask that you try our mattress for at least 14 days before asking for a return as it can take a couple of days for your body to adapt to it.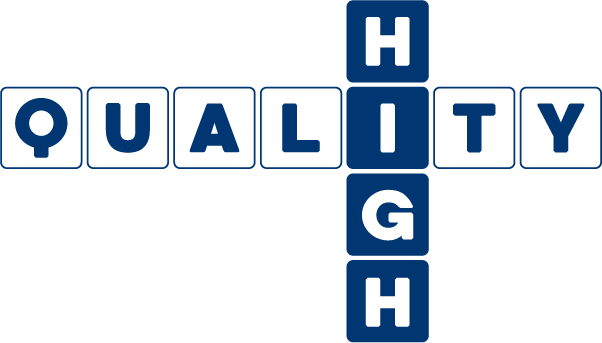 Q
What is the return rate for Ecosa?
Ecosa has an industry low return rate 2%. This is why we are pretty sure you will fall in love with our mattress.
Thanks to our 3-in-1 firmness adjustable design, you can change the firmness of our mattress by simply flipping the layers inside. This way you can find your perfect layer.
Ecosa Memory Foam Mattress


Best Value Mattress in a Box
View Mattress