Save $200 on mattresses now.
Ecosa Silk Pillowcase.
Wake up with frizz-free hair and soft, smooth skin. This is your best kept beauty secret.
---
Standard size: 50cm x 70cm
---
We are currently shipping as normal, with approval from the NZ government.
help
Interest free finance
Best Quality Silk
We use 100% mulberry silk in our pillowcase - the highest quality silk available in the world. It's durable and breathable at the same time.
Free Shipping
We ship for free New Zealand-wide. Depending on where you live, your silk pillowcase can get to you within 5-10 business days.
Hypoallergenic
Silk is the most hypoallergenic of all fabrics. It suits all skin types - even for sleepers with allergies or asthma!
It's simple – higher momme, better quality silk.
100% Pure

Mulberry 
Silk
Silk quality is measured in 'momme'.
Ecosa uses 25 momme silk. The highest density silk on the market.
Compare


Silk Quality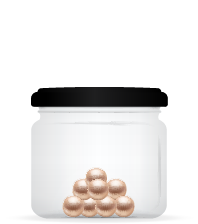 19-22
Momme Silk
Like waking up after 3 hours sleep and realising you were due at work 20 minutes ago.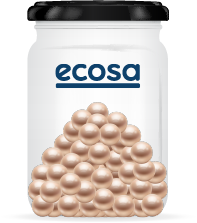 25
Momme Silk
Like waking up in Paris to the smell of fresh croissants, with George Clooney standing at the end of your bed.
Goodbye, bed head.
Soft

and

Gentle

on Your Hair

Giving you that freshly blow-waved look.
Easy, breezy, never creasy
Keeps Skin
Crease-Free
Silk reduces sleep creases and premature wrinkle formation.
Keep it cool.
Natural
Thermo-

Regulating

Properties

Silk fabric helps to keep your temperature stabilised any time of the year.
The Perfect Gift
Give the gift of silky hair and super soft skin. Perfect for the beauty queen – or king! – in your life.
Reviews